Our goal is to provide superior quality embroidery, screen printing, and decorative designs within your budget.
No Minimums + Attention to Detail + Fast Turn-Around
How Can Classy Threads Help You?
Screen Printing
As a full-service logo apparel shop, we provide exceptional screen printing services for our clients. T-shirts and more.
Embroidery
Embroidery is the foundation of our business and our specialty.

Design
Whether you already have a design and logo in mind or you are starting from scratch, our design experts can help.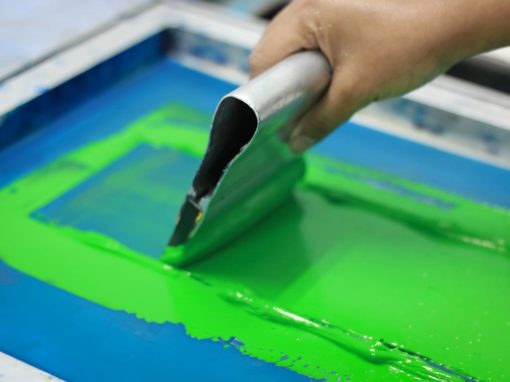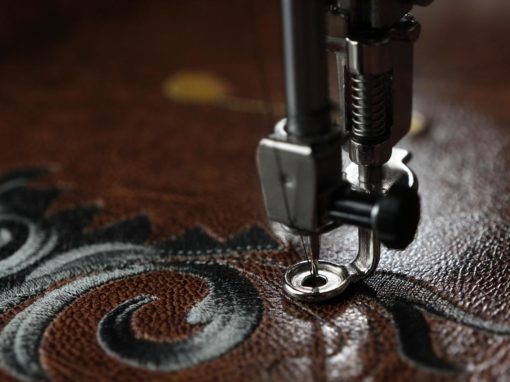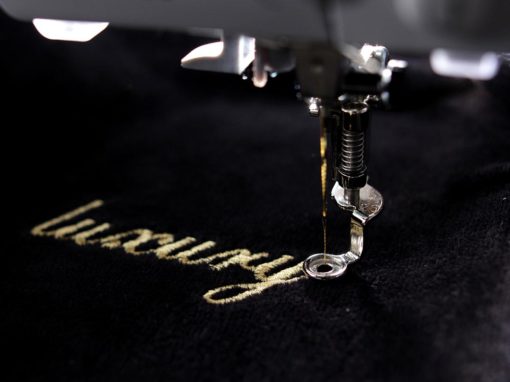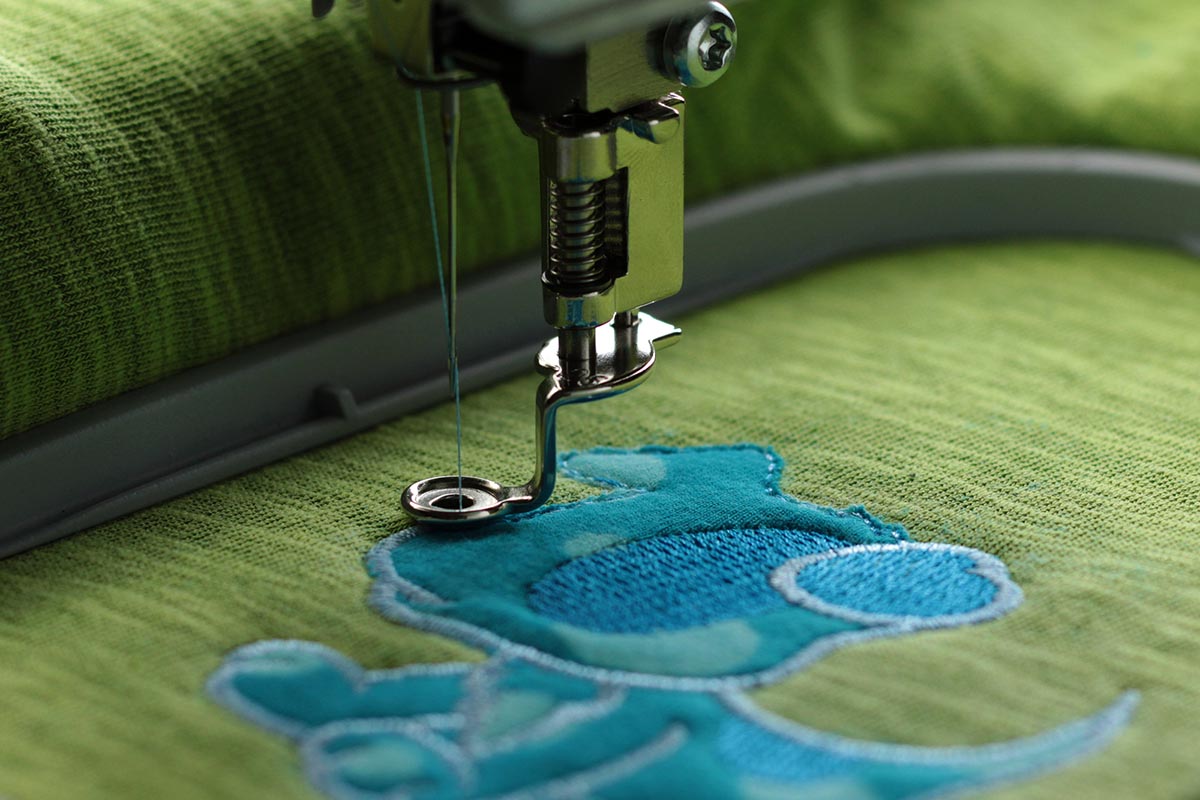 Apparel Embellishment At It's Finest
Classy Threads of Minnesota
It's not just a logo on a piece of clothing your employees are wearing. It's your company brand and it needs to look as professional as the services you offer.
Classy Threads of Minnesota takes your embroidery project as seriously as you do. A privately owned, full-service embroidery and screen printing company, we specialize in delivering superior quality embroidery that exceeds your expectations. Where some embroidery shops may leave strings hanging or their work won't hold up when washed, Classy Threads outpaces them all.
Simply put, we guarantee quality in our products. We look forward to helping you with your next embroidery project.






Setting the standard in embroidery and silk screening