No Minimums + Attention to Detail + Fast Turn-Around
Industries We Serve
We serve business customers in a wide variety of industries. Really, any corporation large or small needs logo apparel. From corporations attending large trade shows to local landscaping or construction companies who need their employees to look their best while on a job site, we serve all businesses. You'll also find our work on local sport teams and nonprofits of all types.
Corporate and Business Clients
Promote and build your business/organization by putting your name and promotional message on a variety of available products. Classy Threads of Minnesota will help find the right items and design the perfect custom embroidery for your needs. From simple company logos to complex designs, we can help.
Polo shirts | Caps | Aprons | Tote bags | Towels | Uniforms
Corporate customers turn to Classy Threads of Minnesota to:
Identify their employees to customers when they are at offsite locations;
Offer products as rewards/incentives for a job well done;
Create a team or unified feeling;
Help employees show pride in the company they work for;
Advertise the company when out of the office; and
Present holiday gifts
Team Sports
Classy Threads of Minnesota recognizes the importance of supporting and building the image of local sports organizations. From softball t-shirts to dance warmup gear, Classy Threads of Minnesota is your one-stop shop for your team' needs.
Uniforms | Warm-ups | Caps | Duffel bags | Stadium blankets
Sports teams rely on Classy Threads of Minnesota for:
Creating an identity for a unified front
Connecting parents together to create team support
Building an image of the team
Hunting and Outdoors
Classy Threads of Minnesota is able to provide you with all of your outdoor apparel. We are able to provide quality, durable products that will withstand even the toughest conditions nature has to offer.
Rain Gear | Safety | Coats | Mittens | Fleece
Those who spend time outdoors look to Classy Threads of Minnesota for:
Reliable, heavy duty outerwear
Camouflage for hunting and outdoor use
Safety vests and reflective gear
How Can Classy Threads Help You?
Screen Printing
As a full-service logo apparel shop, we provide exceptional screen printing services for our clients. T-shirts and more.
Embroidery
Embroidery is the foundation of our business and our specialty.

Design
Whether you already have a design and logo in mind or you are starting from scratch, our design experts can help.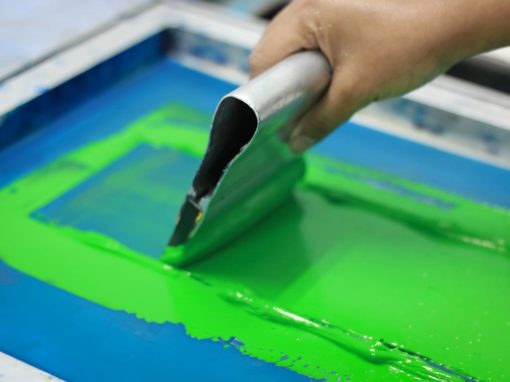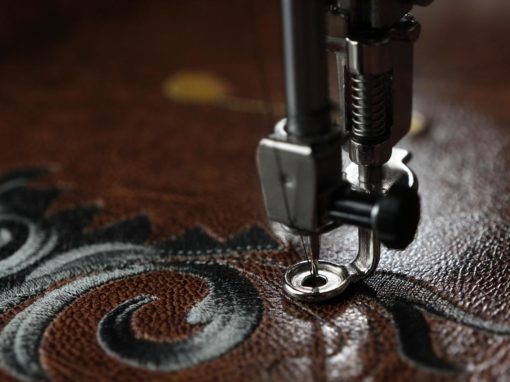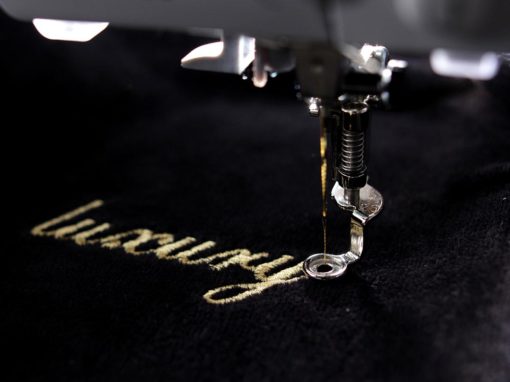 Setting the standard in embroidery and silk screening